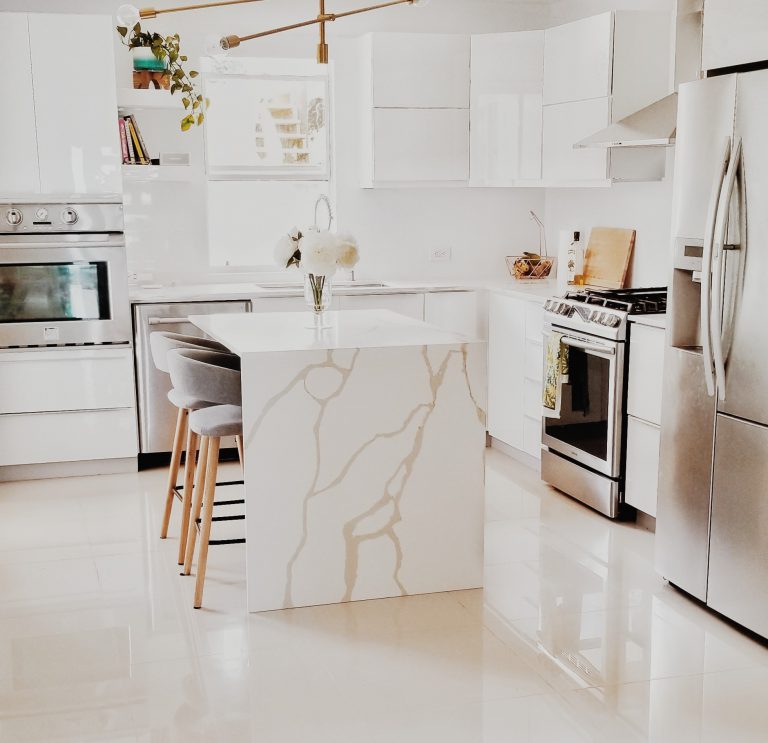 Granite and Quartz
Granite countertops are one of the best upgrades you can do to beautify the Kitchen. It is as durable as it is functional. No need to worry about hot pans burning or melting the countertop, and it will not peel, fade, blister and is very resistant to stains.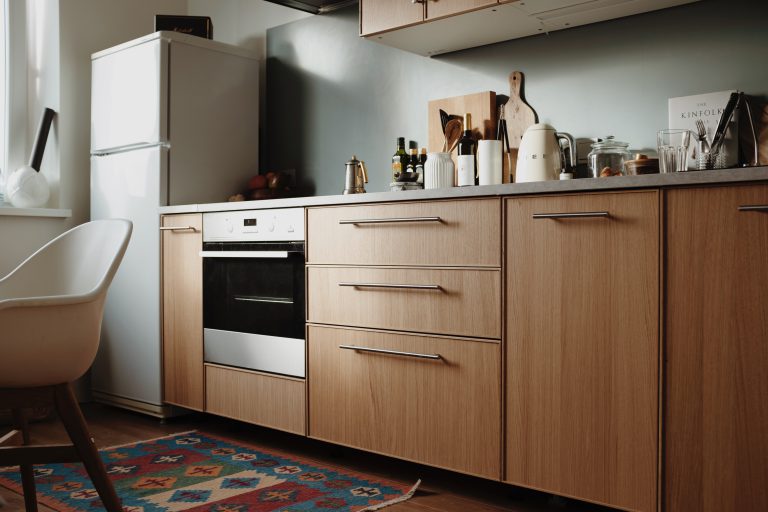 Cabinets
Make your kitchen or bath just the way you dreamed or let us custom design one for you! We will bring samples to you or stop in.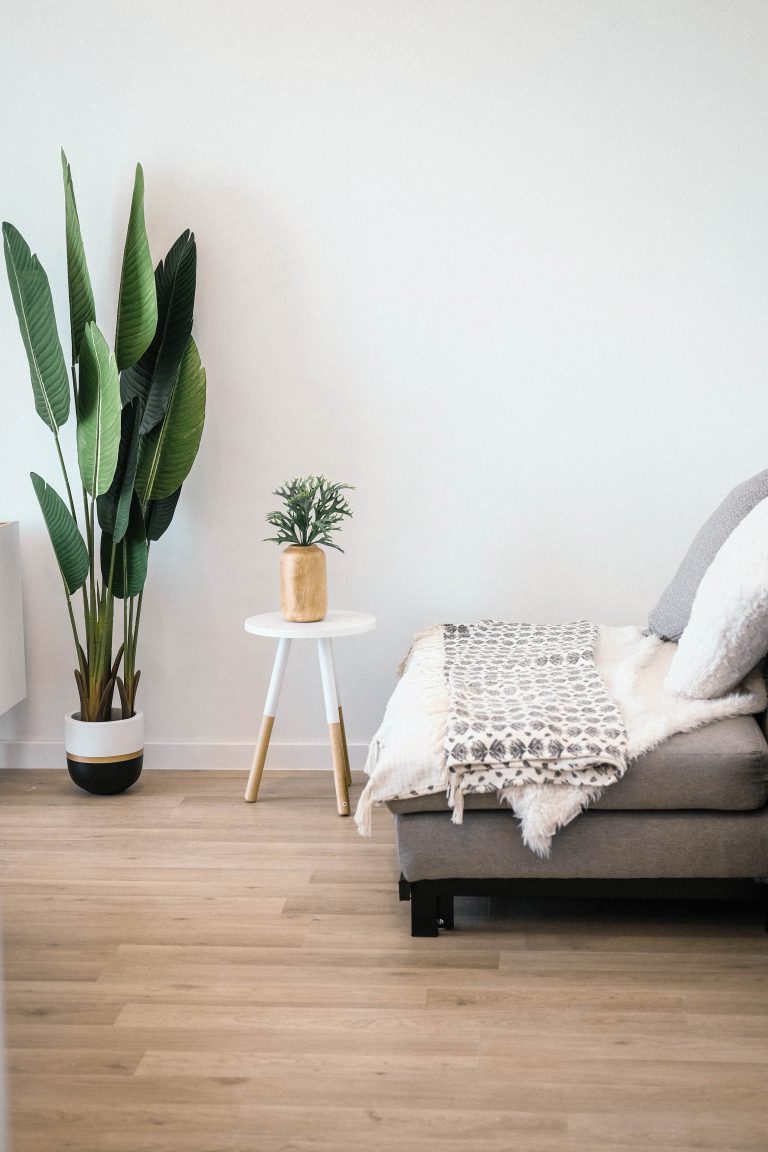 Tile Backsplash
Add character to your kitchen by adding tile backsplash. We sell all Shaw tiles or we can install your own.
Would you like to know more about our business?
We'd love to tell you more about us! Check out our history and find out what motivates us by tapping or clicking the link below.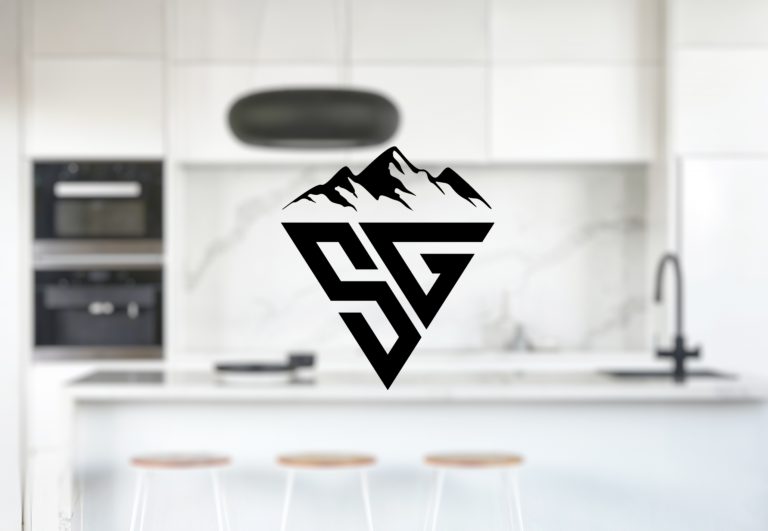 Whether its design, time, or pricing, we'll answer all your questions. Just stop in or give us a call!