Tailor your kitchen to your lifestyle
Choose from dozens of doors styles and colors and find out what your kitchen or bathroom could look like. Custom cabinets and useful add-ons are just a few of the many ways we can make your kitchen one of a kind.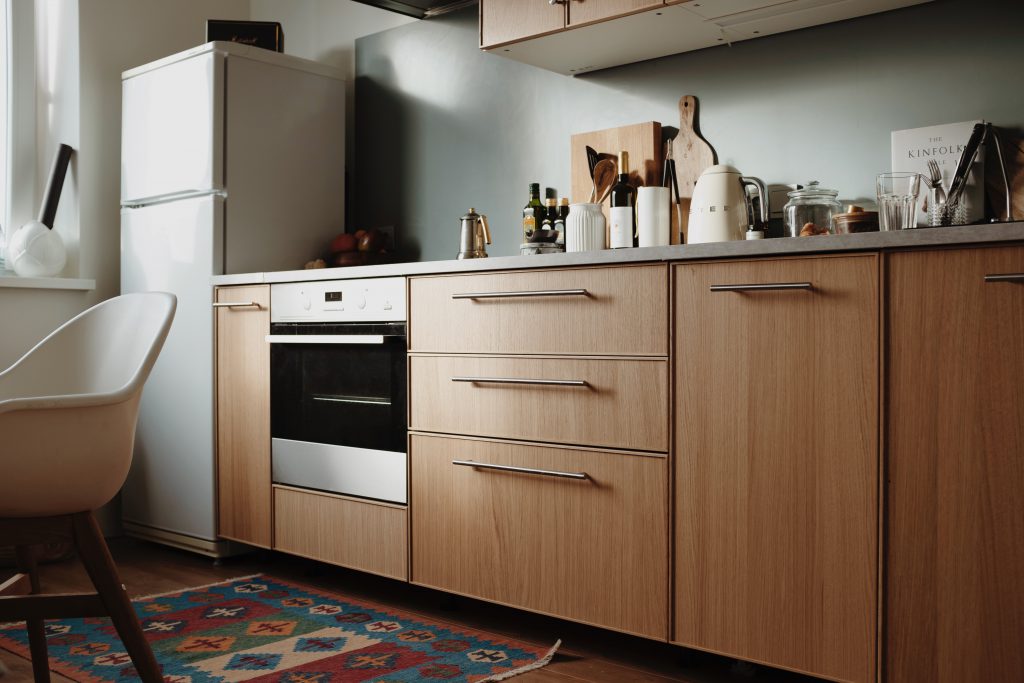 Standard Cabinets
With fewer choices comes better prices. We offer a complete line-up of high quality styles that deliver durability with affordability.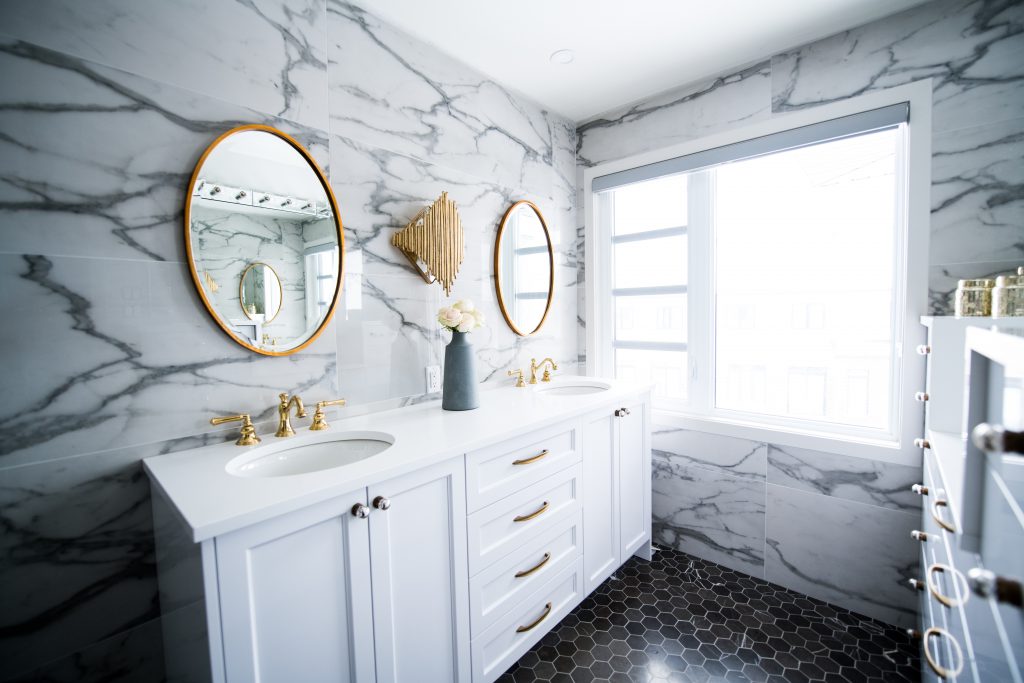 Custom Cabinets
Nearly limitless possibilities with custom styles and a plethora of colors to choose from. We will work with you to create the perfect space for your occasions and daily lifestyle.